Hotstar is a very popular mobile app. It is available in android, ios and web mode. Hotstar live streams TV Shows, movies and sports matches. In this post, we are going to tell you how to watch Hotstar TV shows online. Hotstar live stream all-star TV shows before they aired on TV channels.
Few shows are free to watch but for remaining shows, viewer requires to take Hotstar membership. Let's talk about the serials which are free to watch.
Free Hotstar TV Shows
Hotstar offers all-star family Hindi channels free of cost to its basic membership subscribers. Subscribers don't need to pay for these channels. These channels are Star Plus, Star Bharat, AsiaNet, National Geographic, Maa, Star Utsav, Maa gold, Plus, Star Pravah, Star Sports 1, Star Sports 2 & Star Sports HD Select. Hotstar streams live these channels to its free and premium members. All the TV shows on these channels can be watched live as well as recorded clips.
However, sports channels are not included all the time in free membership. During IPL matches and sports leagues, sports channels are accessible to Premium members of the Hotstar mobile app. Some of the popular Hotstar TV shows list is given below:-
Divyadristi
Ye Rista Kya Kehlata ha
Najar
Neemki Mukhiya
Radha-Krishan
Kasouti Jindgi Ki
Kulfi Kumar Bajewala
Muskan
Is Pyar ko kya naamdu
Har har Mahadev
Sathiya
Diya or Bati hum
Ek hazaron me meri behna ha
Ye ha Mohbatein
Mahabharat
Ye rishte ha pyar ke
Ek thi rani ek tha ravan
Ishkbaaj
Sufiyana pyar mera
Krishna Chali London
Kaal Bharav
Naamkaran
Geet
Saavdhan India
Dil to happy ha Ji
Dill Mill Gya
Sarasvatichnder
Karansangini
siya k ram
Mile Jab hum tum
These are popular TV shows and are available to all subscribers of the Hotstar mobile app. Apart from these TV Shows, there are hundreds of other serials that are also free of cost.
Check out the Hotstar USA coupon code here.
The best part of Hotstar is, it's filtering. It segregates movies and serials category-wise. There are categories like
Top Picks for you
Hotstar special
Popular shows
New on Hotstar
Divine drama
Popular in Drama
Popular in Reality
Popular in Romance
Popular in Family
Popular in Action
Popular in crime
Popular in thriller
Popular in Comedy
Travel
Talkshow
Science
Wildlife
Programs are curated as per the choice of subscribers. Hotstar member can easily find their favorite show. Another feature of Hotstar that attracts its members is its continued watching features. If you left any shows without watching them completely, you can watch it again when you return back. Your left-out programs will be on the Hotstar home screen.
Also, read
Watch Hotstar maa tv channel serials free
Let's talk about TV programs that are offered to VIP and Premium subscribers of the Hotstar app.
Also, read
How to contact Hotstar customer care USA, India and Canada?
Premium Shows
Most of the English language TV shows are available for VIP & premium subscribers of the Hotstar app. Premium TV programs can be watched on Hotstar's special Channel. Hotstar VIP membership costs 365 Rs/year while premium membership costs 999 Rs per annum. A list of popular VIP & Premium TV shows are given below:-
Special Ops
Aarya
Out of Love
November Story
Human
Grahan
City of Dreams
The Big Bang Theory
Game Of Thrones
Modern Family
How I met Your mother
Grey's Anatomy
Flash
Vampire Diaries
prison break
Two and a half men
Arrow
Sex and the city
Bones
White Collars
Super Girl
Chernobyl
New Girl
24
Gotham
Silicon Valley
Rome
Homeland
The Mentalist
Billions
Dexter
Entourage
West world
Malcalm in the middle
This is US
Boston Legal
Legends
The affair
True detective
The wire
Hung
True Blood
These TV shows are for Premium members and one needs to subscribe to premium membership to watch these shows on Hotstar mobile app.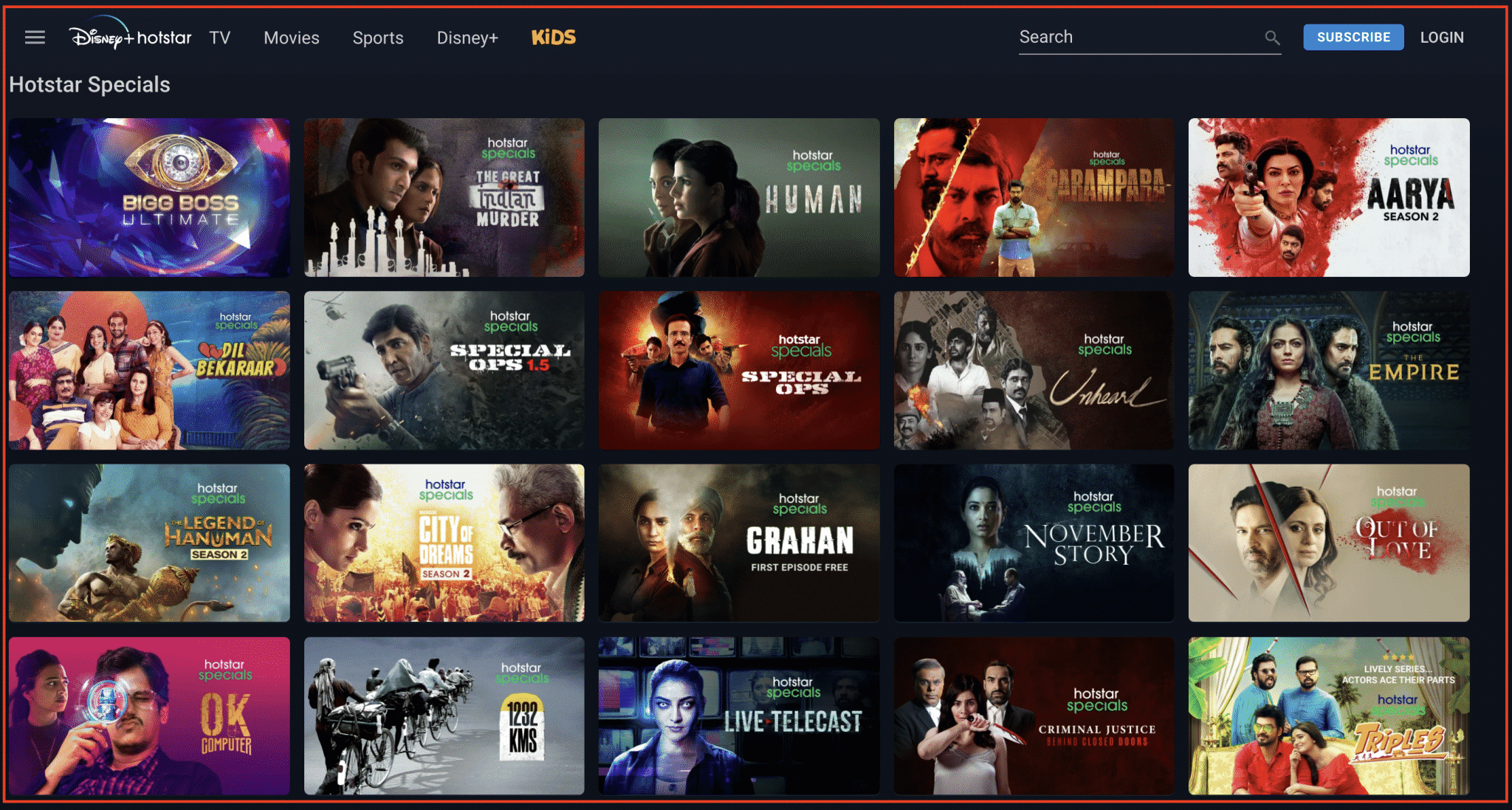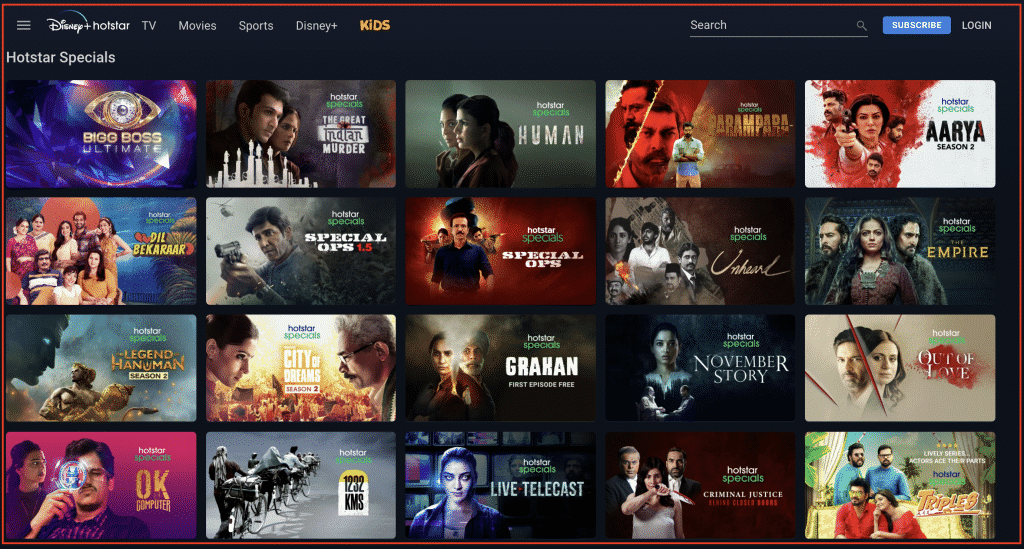 Apart from these TV shows, there are hundreds of other premium TV shows and this list keeps updating from time to time. VIP subscribers can also watch Hotstar live cricket streaming of the world cup and IPL matches too.
The best part of taking premium membership is that all these shows are available in advance before the show goes on air. You can watch these serials by clicking here.
So friends, tell me which is your favorite show from the above list and what kind of show you would like to include in this list.
Thanks for reading.