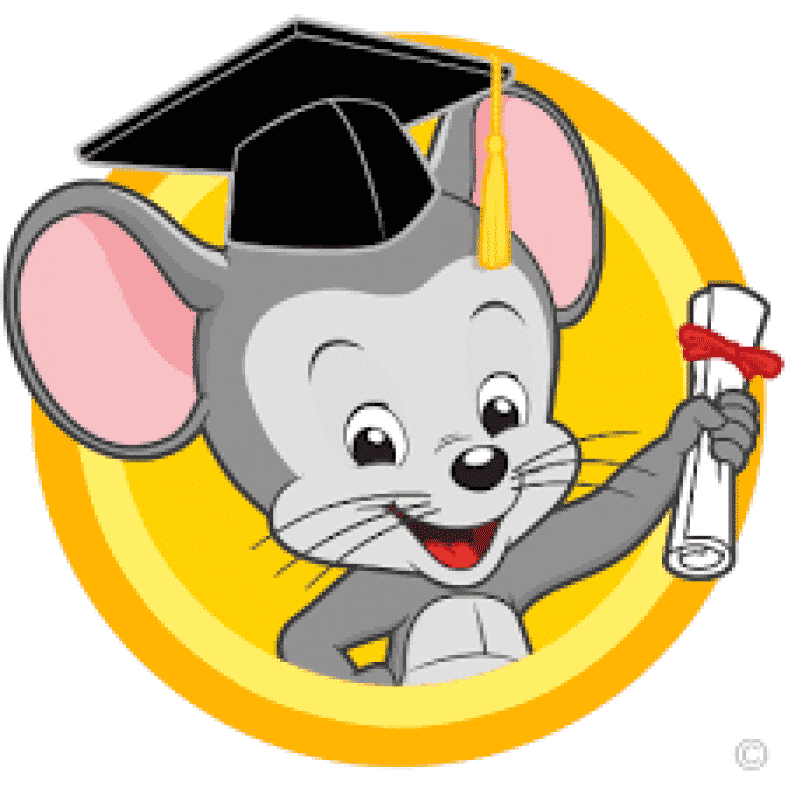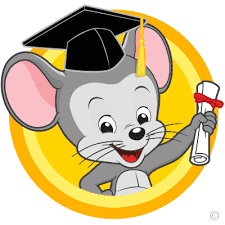 ABCmouse offers a free trial of 30 days to new customers so that they can test its features. During the free trial, subscribers get full access to its free apps and learning curriculum for kids. Almost 85% of parents find it useful for kids learning. In case, your ABCmouse free trial is going to end soon and you are thinking of cancelling ABCmouse subscription, we will guide you to cancel step by step.
Cancelling ABC mouse subscription
It is easy to cancel its subscription. You can cancel it online by signing in the ABCmouse account. Subscribers also have the option to get it cancelled through the mail. Follow the below steps to cancel it online.

Abcmouse 2 months for $5 coupon code
Pay $5 to get ABCmouse subscription for 2 months.
Time needed: 5 minutes
Login to your ABCmouse account and follow the below steps.
Signin using your registered email address & password.

Once you sign in, you will be directed to the homepage. On the right upper corner, click on the setting icon and you will be directed to setting page.

Open parents resource of ABCmouse.

On the setting page, click on the parent's resource. Once you click the parent's resource, a pop up will be shown.


Enter your account password again

You will need to enter your account password again and click on the submit tab. Once you are verified, you will be redirected to Parent's resource page. Here, the ABCmouse cancellation process starts.


Click on My Account tab

Once you are on Parent's resource page, you will see My account tab. Click on the My Account tab for cancelling ABCmouse subscription.


Click on Cancellation tab on My account page.

You will find four options of account information, membership, billing and cancellation. Click on the cancellation tab to cancel your ABCmouse free trial. See the below image.

Confirm the cancelling ABC mouse subscription

Once you click the cancellation tab, it will reconfirm your decision. If you are sure to cancel it, click on End Membership tab. In case, you change your mind and want to continue with ABCmouse subscription, click on Keep Membership tab.

ABCmouse yearly subscription at $29.95

ABCmouse wants all its subscribers to continue. Therefore, it offers the best discount possible at this step. It will offer you yearly membership at $29.95 which normally costs $119. If you accept this offer, you will need to enter your account password. Once you click the Claim offer tab, you will be charged $29.95 from your saved payment method and your ABCmouse subscription will start. On the other hand, click on End membership to cancel the free trial.

Final step to cancel ABC mouse membership

This is the final step to cancel subscription. Click on End membership and your free trial will be cancelled finally. Thereafter, you will not be charged after end of free trial.
This is the best way to cancel the subscription. However, you can also cancel your subscription by contacting support. This is the standard procedure to cancel ABCmouse free subscription, Adventure academy and reading IQ subscription.
ABCmouse coupons
In addition to a free trial, ABCmouse offers coupons and offers to subscribers from time to time. The offers discount varies as per subscription duration. You will get a maximum discount with the longest subscription. You can check all ABCmouse promo codes by clicking here.