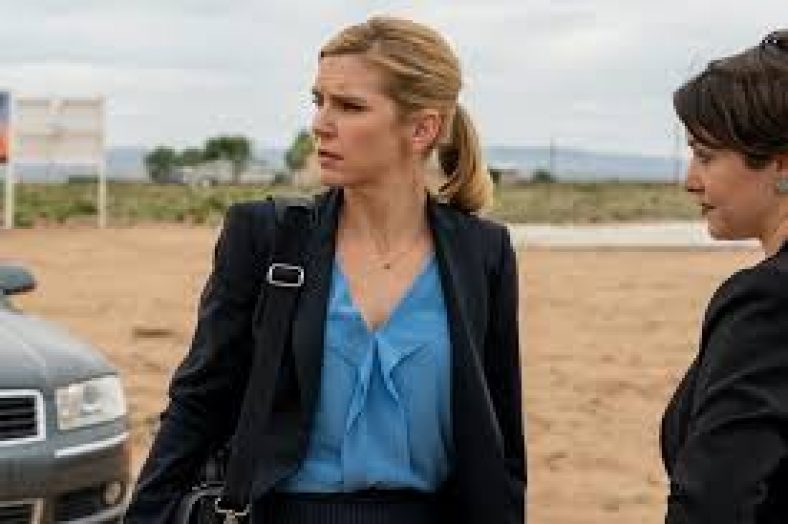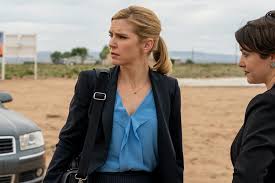 Netflix, after releasing the first three seasons of Better call saul, taking more than expected time for season 4 release. As we know, the Better Call Saul season 4 was aired from 06 Aug 2018 to 08 Oct 2018 on AMC. It's already more than a year. Still, subscribers are eagerly waiting for its release on Netflix. Here we are going to tell you exactly when Better call saul season 4 be available on Netflix.
Netflix has not released any official statement related to its release date. But AMC has a notification on its official website regarding Better call saul season 5 release date. The fifth season is going to release on 23 Feb 2020. AMC and Sony pictures television are production houses for this original web series. Before revealing season 4 availability on Netflix, you need to know its previous season details and release on Netflix.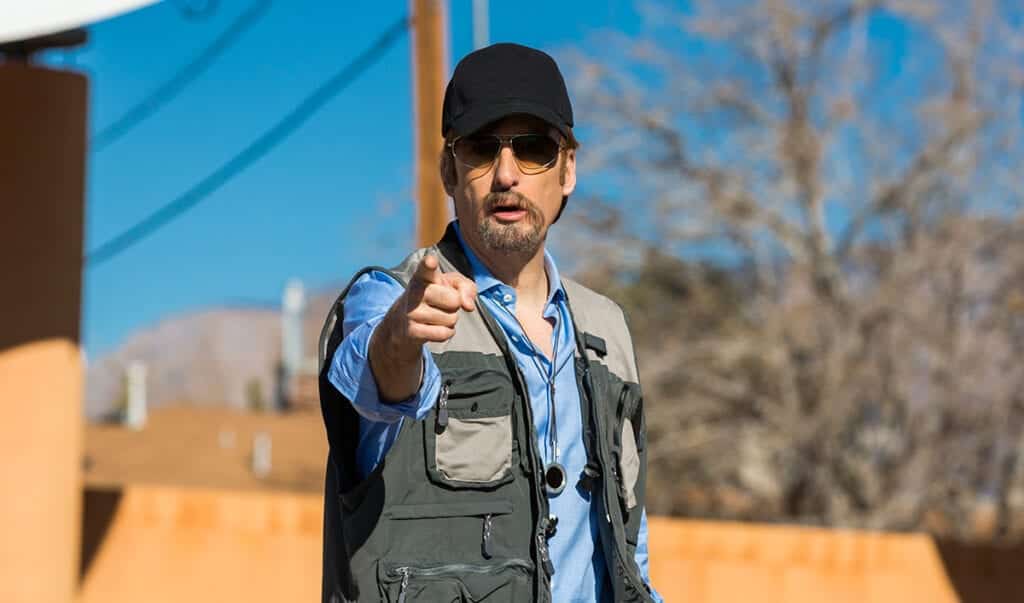 Better call saul season 4 Release Date
AMC had already released 4 seasons of this web series. The production of the fifth season had completed and going to release in Feb 2020. When the first season was released by AMC in 2015, it was available on Netflix before the second season of Better Call saul released.
If we go by the previous season release schedule, The fourth season should have been available on Netflix in April 2019. As we know, Netflix's original web series release strictly on a yearly basis. But It has been delayed for more than 10 months now. If Better Call Saul season 4 would not have been released on Netflix till Feb 2020. Can Netflix subscriber will get two seasons of this popular show together on Netflix.
Let me tell you one fact, Better call Saul 4th season is available on Netflix in India and other countries. It is not available in the USA, UK & Canada. The fourth season is also available on Amazon and AMC official website. It seems that there is any broadcasting contract-related issue between Netflix and AMC. This is the reason for this delay in the fourth season release on Netflix. We hope that Netflix will certainly resolve this issue to end the wait of their subscribers. We expect that Better call saul season 4 Netflix release date is before 20 Feb 2020.
In case the 4th season would not be available on Netflix before releasing of 5th season on AMC, Then it may not be available in near future.
Better call saul is a very popular and highly-rated crime drama web series. Anyone who had watched its previous season, is eagerly waiting for Better call saul 4th and the 5th season. Here we are going to tell you the way other than Netflix to watch the 4th season of the Better call saul.
Watch Better Call Saul 4th Season
As we already told earlier in this article, the 4th season is available on Amazon Prime. A big fan of this web series can purchase it by paying $9.99. Let me assure you, this is the finest deal for this web series. It deserves to be purchased at this amount. You can purchase by clicking the below image.
The second option to watch Better call saul is on AMC video-on-demand service. This option is costlier as compared to Amazon Prime videos.
As we told earlier, Better Call Saul Season 4 is available on Netflix in India. You can watch it by using a VPN (Virtual Private Network) service. Though this is not recommended. It is not legal and costlier as compared to the above option. You will need to pay for two services. First, subscribe to a paid VPN plan. Second purchase Netflix premium plan for India. In case, Netflix detected your VPN connection, you would not be able to watch Better Call Saul 4 season on Netflix through this option.
If you have already subscribed to Netflix plan, I would suggest you to wait till Feb 2020 to watch this web series 4th season. If you are too excited and can't wait, I will recommend to purchase it on Amazon Prime videos. This is the safest and economical too. What is your decision, let us know in the comment section, please.