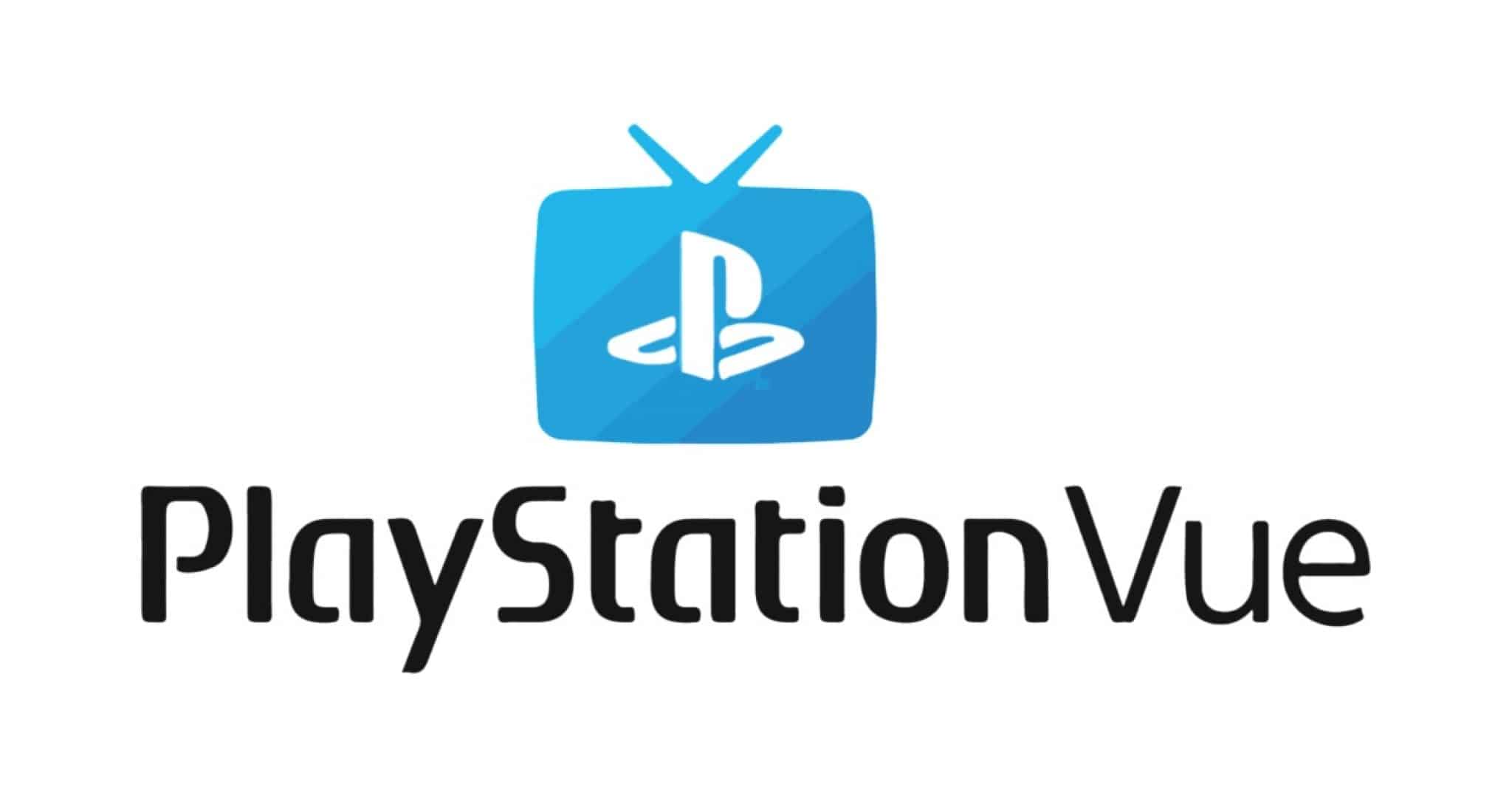 What is Playstation Vue?
PlayStation Vue was a video streaming service that combined live local networks such as NBC, CBS, ABC, and FOX with dozens of well-known cable channels from all over the world. The service was exclusively available in the United States, and you could watch it on your PlayStation 4, as the name suggests.
PlayStation Vue is no longer available, and there is no Playstation Vue Ps5. You may no longer join up for Sony's live TV streaming service, and existing subscribers will get a message stating an error if they try to log in. Sony announced the service's demise in October 2019, and it was finally turned off on January 30, 2020.
Playstation Vue review
I rate Playstation Vue an 8.5/10. It used to be the best option for sports enthusiasts, and it was even better than most cable bundles, starting at just $45 per month. It had all of the local channels, six ESPN channels, many regional sports networks, and the NFL, MLB, and NBA league-operated networks. 
PlayStation Vue also had several unique features, including unlimited DVR storage, five simultaneous streams, and out-of-market streaming. PlayStation Vue TV was my favorite online TV service for cord-cutters, with a large channel selection, user-friendly interface, and a range of viewing options. 
Even though a few favorite channels were absent, I was able to find far more to watch and record using search, recommendations, and simply browsing. And the shows I did end up viewing were always fantastic.
Playstation Vue Subscription Packages
There were only four packages available on PlayStation Vue: Access, Core, Elite, and Ultra. 
The monthly Playstation Vue cost increased in tandem with the channel selection. The entry-level Access plan, which includes 50 channels, was $49.99 per month. 
The Core tier plan costs $54.99 a month and includes ESPN NEWS, ESPNU, FS1, and Golf Channel, among other sports channels.
The Elite bundle, which included around 100 channels, cost $64.99 per month. It added ESPN Deportes, BBC World News, the Tennis Channel, Boomerang, Fox Deportes and Universal Kids to the Core plan's coverage. 
The Ultra subscription, which is also the top-tier costs $84.99 per month and included everything from the Elite bundle plus HBO and Showtime.
Playstation Vue Features
User Interface:
The PlayStation Vue interface is one of the most visually appealing, with huge thumbnails and vibrant options.
The Home screen comprises one row and one column, with the first column divided into three sections: chronology, recently viewed, and now watching.
Streaming experience:
PS Vue can stream in 1080p, although some channels are only available in 720p. 
It supports up to five virtual streams and Playstation Vue login.
DVR Storage:
For up to 28 days, PS Vue allows you to record an infinite number of episodes from up to 500 series.
The DVR capabilities of PS Vue come with several limitations, such as the fact that some channels are just not available for DVR.
Parental controls:
It did not offer any options for parental controls.
Device compatibility:
It's restricted to the PlayStation 4 and PlayStation 3 in the domain of traditional game consoles, not the Playstation VuePs5 version.
It was compatible with Apple TV, Android TV, Roku, Amazon Fire TV, iOS and Android phones and tablets, and Amazon tablets.
 It was also playable on a variety of web browsers.
Channel list:
It offers over 50 live Playstation Vue channels that may be viewed or recorded on various linked devices. 
PS Vue has many add-on subscriptions; you may add FX+ for $5.99 per month, Epix Hits for $3.99 per month, and the Espaol Pack for $4.99 per month to the Access package. 
The Sports Pack is available for $10 per month to Core, Elite, and Ultra Plan subscribers.
Conclusion
Thanks to its slick interface, good performance, and extensive channel selection, the Playstation Vue account was a tempting over-the-top bundle alternative for individuals who didn't want or need a cable or satellite commitment. It was especially appealing if you have a PlayStation 4 as the centerpiece of your home entertainment system.