With the popularity of OTT apps, streaming devices are making way to digital accessories. Streaming devices help users to watch smartphone content on TV's big screen. Some of the most popular streaming devices are google Chromecast, Amazon firestick & Roku.
These devices are upgrading day by day with a better user interface, video quality and increasing support for more Android & IOS apps. If you are planning to purchase any one of the above, you must be aware of compatible apps to that streaming device. In this post, we are going to tell you Google Chromecast compatible apps.
Google Chromecast Compatible apps
Google Chromecast supports most of the popular OTT apps. In fact, it supports the maximum apps compared to other streaming devices. This is one of the reasons for its popularity. If you have already purchased Chromecast, You can set up Google Chromecast by clicking here. You should also install the following apps to avail of its maximum benefits.
Chromecast Compatible apps in 2020
Netflix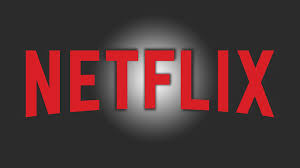 Netflix is known for its content quality & content variety. It is the most popular OTT app. In fact, it is the leader of the OTT platform. Netflix shows & movies can be watched online on TV's big screen using Chromecast. Most watched Netflix originals like Money Heist & Better call saul can be watched on a big screen using this amazing device. Let me clarify that Netflix subscription is not free with Google Chromecast. Though Netflix offers 30 days of free trial to its new customer. Thereafter users need to subscribe to one of it's paid plans.
Hotstar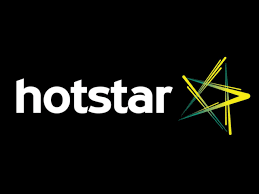 Hotstar is also getting momentum in the USA, UK & Canada. It is one of the most popular OTT apps in India. It covers all major sporting events like IPL, Cricket league, Basketball, Tennis event and Football matches. Apart from broadcasting sports matches, it has the largest collection of digital content in the Hindi language. It is owned by Walt Disney Company and started producing quality web series in the English language. The Google Chromecast users can also cast movies available on Hotstar on the big screen. Hotstar offers a free subscription plan in India only and has paid plans only in other countries. You can learn here how to watch Hotstar outside India free. Now let's move to the third most popular Chromecast compatible app.
Youtube
Youtube is also compatible with Google Chromecast. You can watch youtube content on TV big screen using Chromecast. As we know, youtube offers the biggest inventory in terms of overall digital content. Users don't need to pay any subscription fee to watch the youtube videos. Only premium content requires a paid subscription. Youtube has a variety of content varying from health, education, entertainment, music, digital marketing, finance, How-to videos and much more. It makes Youtube one of the most used apps on the app store and Chromecast assists the user to cast it on a big screen.
Google Photos
Wondering to see this app in the list of Google Chromecast compatible apps. This app is very useful once you start using it optimally. User needs to turn sync & backup in a mobile setting. Thereafter, It will automatically store your photos & videos in google photos storage. If the user deletes photos and videos from a smartphone to free storage, these photos are still accessible from this app. Moreover, It organizes your photos and videos date-wise & place-wise. You can filter photos as per year & place. Using Google Chromecast, you can watch your awesome memories on a bigger screen.
Spotify
This is the fifth Chromecast compatible app. Most of the music lovers have already installed this app. Spotify is the best app in the music category and has been downloaded more than 500M+ times in the play store only. You can estimate its popularity by this figure. Users can listen to a different language, genre music, podcast free of cost. The Premium version allows the user to download songs and listen while offline. The premium version costs 9.99$ a month. If you want to enjoy music at a party with high sound, just launch Spotify on TV or sound system using Google Chromecast.
Hulu plus
Hulu is also known to most of us due to its bundle of entertainment. Be it originals, web series, hit movies, sports events, and LiveTV channels, all are available on Hulu. Users require to subscribe to one of its paid plans to enjoy nonstop entertainment. Hulu plan starts from $5.99 a month and the Hulu + Live TV plan costs $54.99 a month. Chromecast users can cast Hulu plus content on TV's big screen. Though it's beneficial for basic plan users. Hulu + Live TV plan allows users to watch content on multiple screens same time.
Udemy
If you are used to buying online courses, you would have listened about Udemy. Udemy is a platform where users can buy courses in the form of videos, written notes, etc. Udemy has courses ranging from digital marketing, public speaking, blogging, Finance & Accounting, IT & software, design, photography, health & fitness and much more. You can check out all the courses by clicking here. After purchasing a course, you can learn along with your friends or partners by casting screen on TV using Google Chromecast. I found Udemy one of the most useful app while using Chromecast.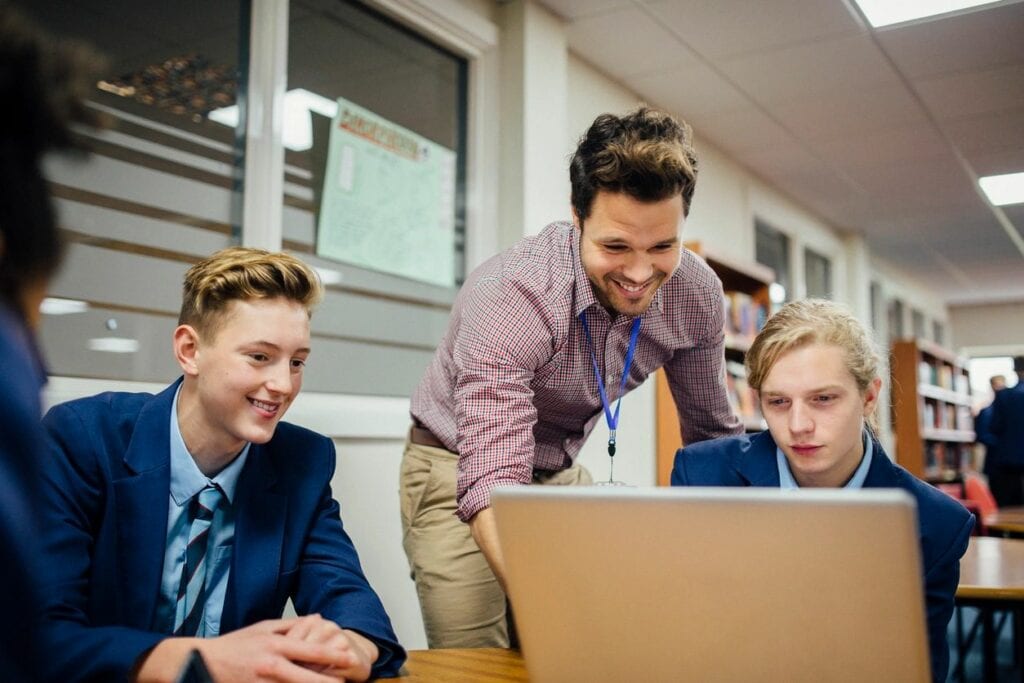 TED Talks
Yes, TED Talks is also a Google Chromecast compatible app. TED talks app offers a platform to listen to views of experts in the form of videos and podcasts. These videos are inspiring, motivational, informational and boost your confidence to take decisions. If you are not using this app, you must try it once. You can watch these videos with your team, on TV using Chromecast streaming device. The content available on TED Talks is free of cost.
Google Play movies and music
As Chromecast is a product developed by Google, it supports most of Google apps. If you buy and watch movies on google store, then you can cast its screen on TV using Chromecast. Similarly, google play music app is also compatible with Google Chromecast. To watch movies, users require to buy movies and there is no free plan. Now, Let's go to the 10th most useful Google compatible apps of 2020.
Facebook
Facebook needs no introduction. It's the most used and downloaded app ever. After launching Facebook live and video features, users have started spending more time on Facebook watching videos. Now Facebook is compatible with Google Chromecast and you can watch Facebook videos and timeline on TV using Google Chromecast.
As we told earlier, there are more than hundreds of app that are compatible with Google Chromecast. Depending on their use, above 10 apps are most used Google Chromecast compatible apps in 2020.
If you think that any other app should also be included in this list, you can suggest it in the comment section.
You can also share your experience of Google Chromecast in the comment.
Thanks