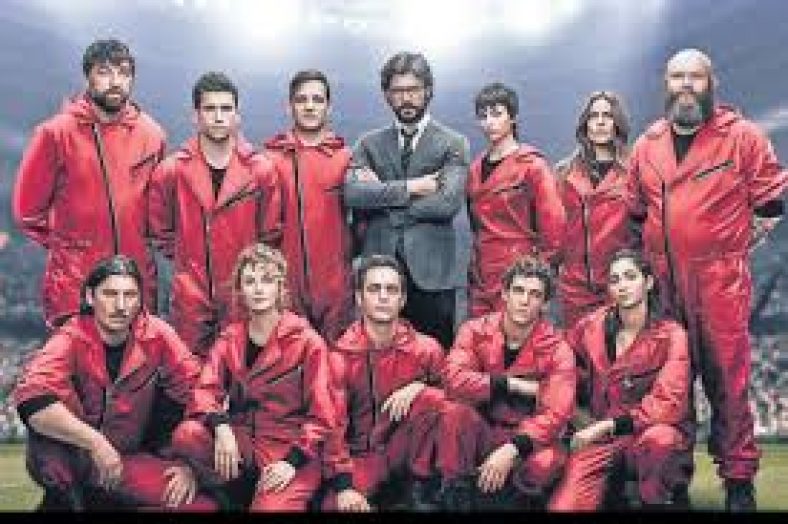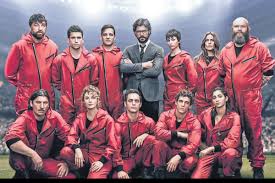 Eagerly waiting for Money Heist season 4 on Netflix. Your wait is going to end very soon. Netflix has announced the Money Heist Season 4 release date. In fact, we were getting a ton of emails about its release on Netflix. People who have watched the previous 3 seasons, can't wait anymore for the 4th season.
Money Heist 4th season will be available on Netflix from 3 Apr 2020.
Money Heist Seasons
Originally, it is a Spanish crime drama web series. The first season released in Spanish in 2017 on the Antenna 3 network. When it was appreciated and liked by the audience, Netflix purchased it's global streaming rights.
After purchasing it's streaming rights, Netflix renamed it as Money Heist and dubbed it for English viewers.
The first season has a total of 13 episodes which are not given any title.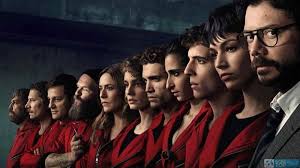 The story revolves around a group of eight people guided by a professor to carry out money heist in Spain Royal Mint. It gives the audience goosebump many times. Instead of revealing the entire story, I will suggest you to watch it's first episode only.
I know you are going to watch the remaining episodes too ???. After the success of the first season, Netflix renewed the contract.
Also read
When will better call saul season 4 be available on Netflix
The first three seasons are already released and the Money heist 4th season has been completed and going to release very soon.
Money Heist Season 4 Release date
As I already told you the 4th season has already completed. Netflix has announced it's released date. You can watch the Money heist 4th season trailer on Netflix. The 4th season of this Netflix original is included in the Netflix app's upcoming TV Shows. You can watch the Money Heist season 4 on Netflix on 03 April 2020. Netflix 4th season also has 8 episodes in total.
Review & Rating
There is no doubt that Money Heist is one of the best crime drama series on the Internet. In fact, this is the most-watched Non-English series on Netflix. The third season of this crime drama series got 100% rating by Rotten Tomatoes. IMDB has also given 8.5 ratings to most of its episodes. Undoubtedly, it deserves to be in must-watch Netflix original list.
The third season of this show was the most-watched Netflix original of all time as per Netflix report.
The third season of this show was watched by 34 million subscribers within one week of its release. So now let's move to the upcoming season of Money Heist.
Money Heist upcoming shows
Fans of Money Heist shows are much interested to know it's future shows. As of now, three seasons having a total of 30 episodes have released. The fourth season of Money Heist is releasing on 03 Apr 2020. To fulfill its subscribers' demand, Netflix has renewed contracts for more seasons.
As per reports of ABC newspaper, Netflix has renewed its contract for the fifth season. The pre-production process of the Money Heist 5th season has already begun. But we are still waiting for Netflix's official announcement about the fifth season.
So how is your experience with this show on Netflix? Do you really like it? How many stars would you give to this show and who is your favorite character of this show? We are eagerly waiting for your response in the comment section.
Thanks