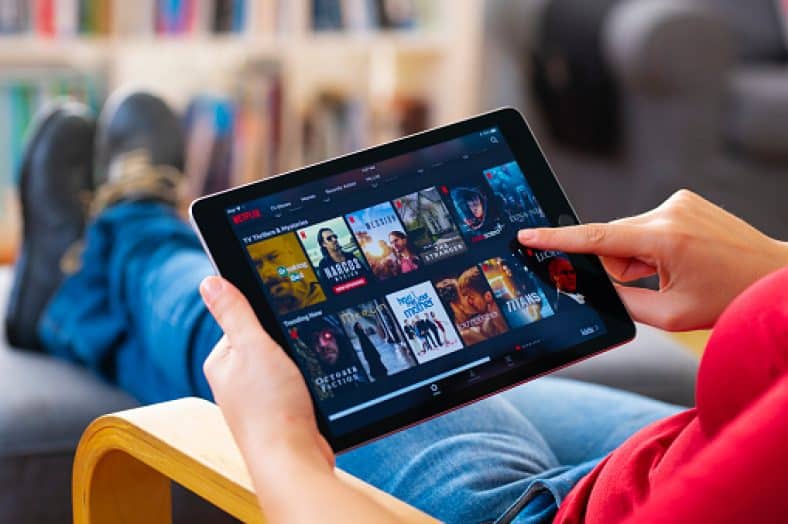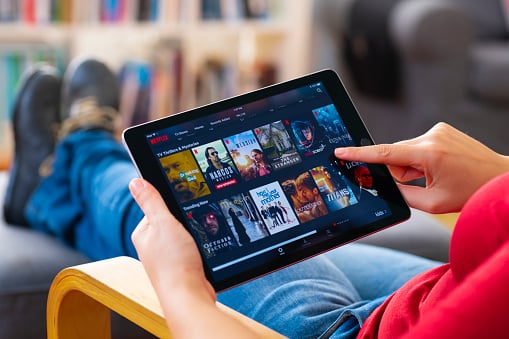 YouTube TV cost is perhaps the main reason many people are cutting the cord and quickly ditching other TV streaming platforms. As cable TV slowly approaches the exit, YouTube TV gains more popularity with people across the divide, joining in to enjoy highly custom TV service. With this streaming service, there are no hidden costs, and neither is there a need to have a set-top box.
YouTube TV aims to make it possible for you to watch your favorite channels and access your favorite shows with much ease. The professionally crafted YouTube TV plans make this a reality rather than a mileage. Here is everything you need to know about YouTube TV prices and other fine details about the service.
YouTube TV Packages with Cost
Unlike other popular streaming services FuboTV and Philo TV packages, YouTube TV has only one-caters-to-all package priced at $64.99 and from where all primary channels are viewed. The package is designed for general family access, and you will not need to upgrade or compare different plans. It is also worth noting that with an increase in TV networks on YouTube TV, there will likely be other YouTube TV plans catering to the different needs of viewers.
| Youtube TV Package | Cost |
| --- | --- |
| Monthly Subscription | $64.99 |
| Channels available | 85+ |
| Available TV networks | abc, FOX, NBC, aMC, Sports, HGTV, etc |
Also, note that YouTube TV prices are bound to change, although infrequently. When the service was first launched in 20 17, YouTube TV cost was at an all-time low of $35 per month, but then there were not as many channels as they have today. Since then, the price has been on the rise as the service adds new networks and channels every year.
However, users are not stuck with the basic content networks as there is a variety of add-ons that you can use to get more specialized content.
Add-ons
Other than the fixed YouTube TV plans, there is a lot of content not included in the basic subscription. To get this, you would need to purchase premium add-ons provided through the YouTube network. Note that each YouTube TV add-on's pricing depends on the TV network to which it belongs.
Some of the popular YouTube TV add-ons include:
Epix
Starz
Showtime
NBA League pass
AMC premiere


The NBA league pass is one of the most expensive YouTube TV add-ons currently available for the service, while Curiosity Stream is among the cheapest with the two adding $40 and $5 to your monthly YouTube TV prices.
YouTube TV Features
The basic YouTube TV plans give viewers access to more than 85 TV channels at a lower price than competing TV streaming services like Hulu and Sling TV. In addition to the basic YouTube TV packages, there are numerous channel add-ons from various TV networks, some of which are highly affordable.
YouTube TV is available on all devices, including mobile phones and tablets. But is it all about live watching? No. Here are some of the outstanding features of YouTube TV
Cloud DVR Storage
Coming back to your favorite show without paying extra dollars to download, it is perhaps satisfying to many people. With YouTube's free cloud DVR storage, you can record as many TV shows and sports events as you would like. The best part about it is that there are no extra charges, unlike other popular streaming platforms FuboTV that sell DVR storage separately from your primary subscription.
Accounts and simultaneous streams
Each YouTube TV membership supports six accounts, and everyone can have their personalized TV without interfering with what other family members or roommates are doing. Further, with each membership, three accounts can stream TV at the same time. This is a massive boost to people who are ditching other streaming services with support for a single or only two concurrent streams.
Supported devices
There is a list of YouTube TV supported devices available on google support pages. Still, to put it bare, the service is available for mobile devices and computers, streaming media players, game consoles, and Smart TVs.However, android smartphones and tablets must be running Version L or later, while iPhones and iPods should have access to iOS 10 or later.
YouTube TV is also available through the YouTube TV app for mobile, TV, and computers or via the latest Firefox and Chrome web browsers. Some of the supported TV platforms include all Vizio SmartCast TVs, Android TV (except those running the mobile version), selected Samsung and LG smart TVs, selected Xbox devices, Roku devices, and PS4.
YouTube TV Free Trial
Many people do not want to risk their money for a service they know little about, and YouTube TV, like her competitors, offers new subscribers a Youtube TV free trial period to enable you to assess the service and get to know what is where. Even without commitment or contracts, YouTube TV requires you to provide a valid payment method at signup and will automatically charge you the full subscription amount when your trial expires. The standard free trial lasts seven days for all new YouTube TV subscribers.
Also, depending on your internet service provider (ISP), you may enjoy extended free trial periods that are available from time to time. For instance, people who subscribe to YouTube TV through Verizon may enjoy 30 days free trial, which is enough to get you on track. Note that you will need to cancel your subscription before the end of the trial period if, for any reason, you are dissatisfied with the service.
Conclusion
With over 85 channels from the popular TV networks in the USA and support for a large variety of devices and platforms, there is absolutely no reason you should not try YouTube TV. Besides,YouTube TV cost is relatively low compared to other streaming services you may already know about. However, it is always useful if you can make the buying decision using firsthand information. For that, you would need to get a free trial and explore the features and benefits and compare the service with what you are currently using and others in the market.